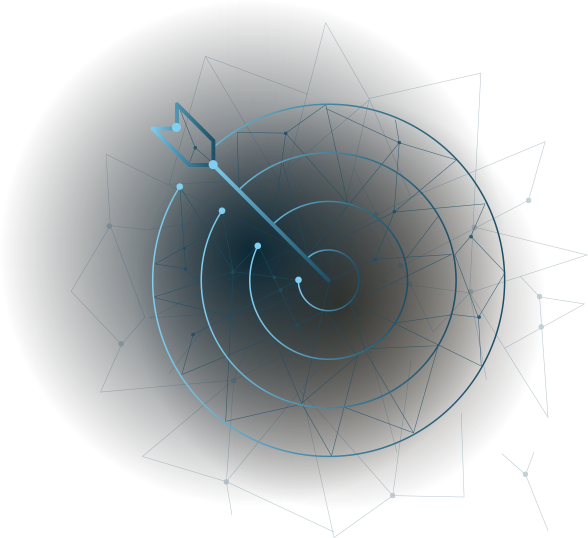 Communicate effectively. Establish a presence on search engines and on social media platforms.
Search engine performance
We will develop your SEO (SEO stands for Search Engine Optimization) to continuously improve your rankings and performance on Google and Bing. Whether it's to improve your visibility, brand awareness or purely to optimize your technical performance, Constellatio will guide you through the three elements of SEO :
Technical optimization
Semantic optimization
Link optimization
Our SEO expertise ensures this will be a thorough process. We want to make your site unmissable.
Communication on social media platforms
We determine which social media networks you should target first. Our vast experience will help you to make choices which are right for you.
We have an extensive knowledge of Facebook, YouTube, LinkedIn, Google+, Twitter, Instagram, Pinterest, Vine and Snapchat. And once we have identified the best platforms, we can then advise you on the most effective style of communication to use in each instance.
Your future customers are now on social media platforms, and we can locate them for you.
Marketing options
Benefit from investing in the targeted advertising options provided by major players (Google, Facebook, Instagram, Pintered, Twitter, LinkedIn). Using our know how, we can select the best platforms to produce a broad, profitable distribution of your ads. We will manage your advertising accounts and work continuously to enhance the effectiveness of your material.
Whether you're seeking brand awareness or pure conversions, brand visibility or product promotion, we'll find you the optimum solution.
A specialist digital marketing agency
As a specialist digital communication agency, Constellatio is here to help you create and implement a coherent and effective marketing strategy.
Find your sales leads. Gain new customers.