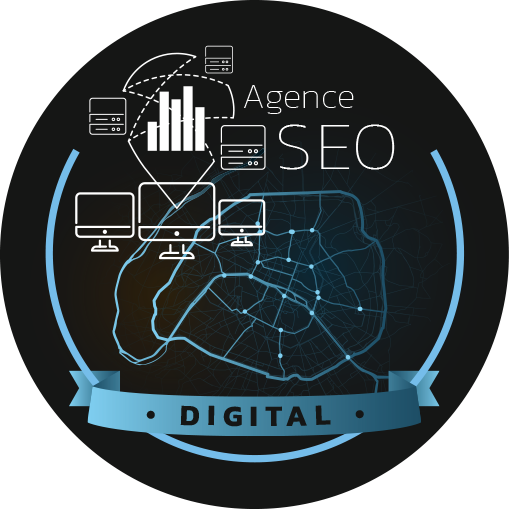 We can help you define and deploy your strategy for the digital environment – everything from your website ranking through to the vibrancy of your social media presence.
A specialist digital marketing agency
Our goal: to gain you customers. To achieve this aim, we identify where your prospects are and determine the best way to promote your products and services. Our results-driven approach is based on a strong affinity with SEO culture backed by a solid technical understanding.
Our unique quality: a 360° digital vision
We are web experts and a Google Partner with our own active presence on social media platforms. We have a thorough knowledge of Facebook, LinkedIn, YouTube, Twitter, Instagram, Pinterest, Vine and Snapchat.
We use this comprehensive knowledge to recommend choices which inspire us – and deliver the best outcomes for you.
Our services
We offer a broad range of services. These include improving your web performance as well as answering questions such as:
How can we animate our Facebook page?
Is it possible to sell via social media?
Do my customers use Pinterest?
What should I post on Twitter?
The digital world is vast and extremely complex. We are here to guide you through it.
The right options
Constellatio bases its decisions on sophisticated analysis. We fundamentally believe the best choices are made from the collection and evaluation of a significant body of relevant data.
We use state-of-the-art tools, for example to monitor SEO ratings or to sample social media hashtags.
Ideal location
Constellatio is located in the west of Paris, but we operate throughout France and also have clients based abroad.