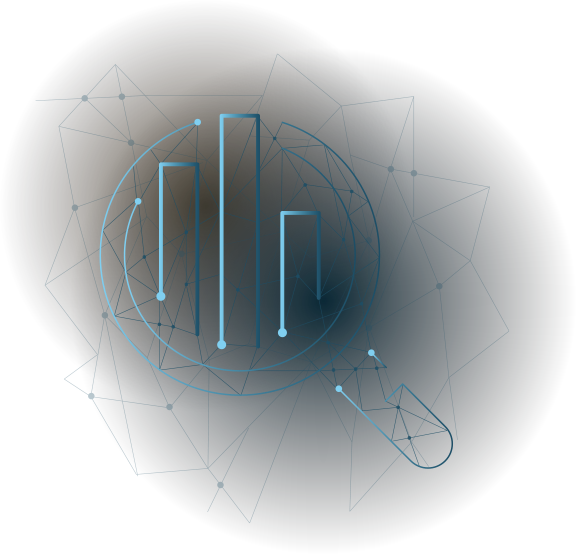 Understand how to master your SEO and appear in Google's search results.
Use our expertise to optimize the three vital elements of your SEO: your content, your coding and your site links (hypertext links).
Optimize your keywords and topics
We can create a clear content strategy that will bring you results. We can tell you which keywords to use to attract the attention of search engines.
All our recommendations are based on a thorough knowledge of the main SEO tools on the market (trend analysis, keyword searches) as well as on an advanced and carefully nuanced semantic analysis.
We will advise on the most appropriate topics and themes, and help you produce effective, high-quality content.
Ensure your coding complies with search engine requirements
Search engine optimization requires a thorough review of your website code.
Website coding, the primary language used by search engines, is a set of rules which enables your site to be properly indexed.
All our recommendations are based on the coding rules established by the World Wide Web Consortium (W3C) and on the requirements of individual search engines (Google and Bing).
Increase your visibility
Our SEO expertise also covers the search for quality hypertext links to your site. We can locate the optimum sites in your field and help you acquire those vital links which will allow new web surfers to find you.
Gain high-quality links. Acquire good backlinks.