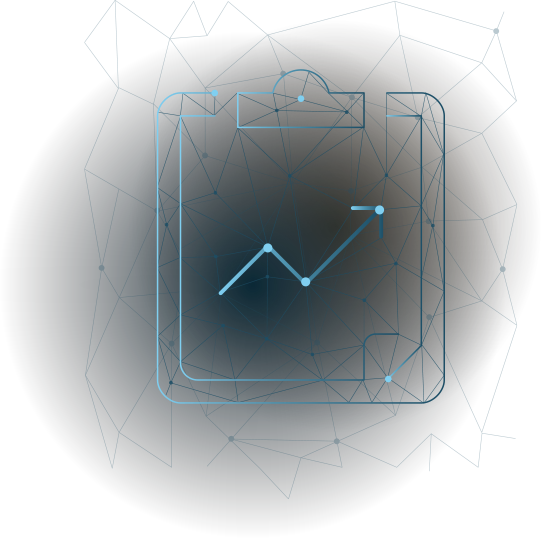 Advertising via a search engine or social media network is a very effective way to win customers. A competent agency can help you create a successful advertising strategy.
Your advertising strategy
We can define your strategy down to the finest detail. We establish your needs and then formulate specific goals using indicators which allow us to track the progress of the advertising campaigns we will manage on your behalf.
Target your prospects, wherever they are
With our comprehensive understanding of the digital landscape, we can help you to make appropriate choices. Your advertising campaigns will be deployed across one or more of the web's key platforms (search engines and social media sites) using context-appropriate formats (banner ads or sponsored links).
Plan and control your advertising budget
Money is an important consideration. So, in collaboration with you, we will determine an optimal level of advertising investment which is based on reliable forecasts. The aim is always to achieve your goals with maximum efficiency.
Manage your campaigns
We will take care of the day-to-day campaign management. And because managing web campaigns demands constant refinement, we have developed a method of continuous improvement based on two factors:
Semantic analysis
Incurred cost analysis
We use semantic analysis to identify the best themes and keywords, while we adjust or optimize your investment budget on each platform based on market data.